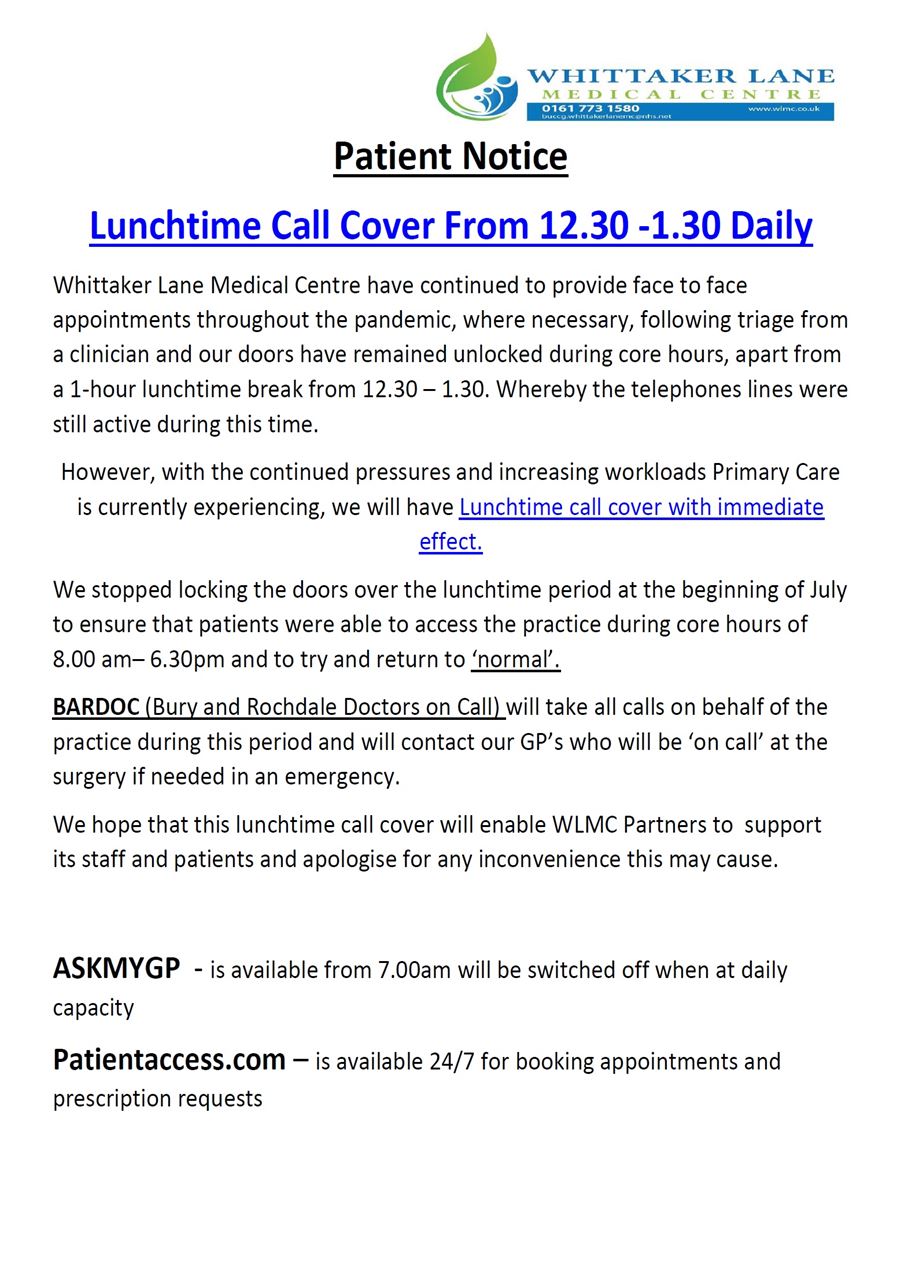 Welcome to Whittaker Lane Medical Centre
With patients' needs at the heart of everything we do, our website has been designed to make it easy for you to gain instant access to the information you need.
As well as specific practice details such as opening hours and how to register, you'll find a wealth of useful pages covering a wide range of health issues along with links to other relevant medical organisations.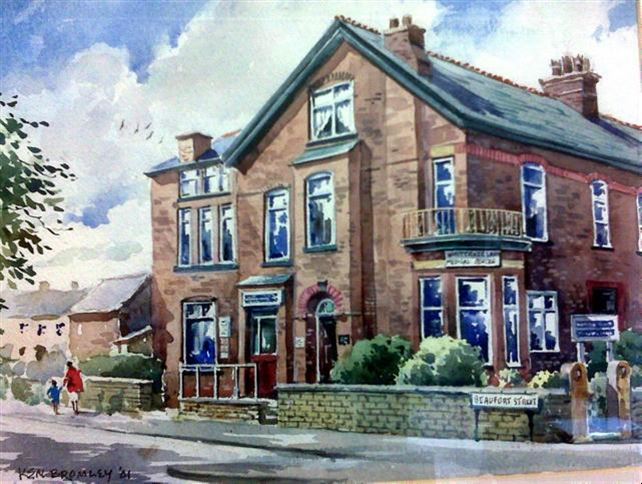 PATIENT ACCESS
Order your repeat medications, book an appointment with the nursing team and discover local health services.